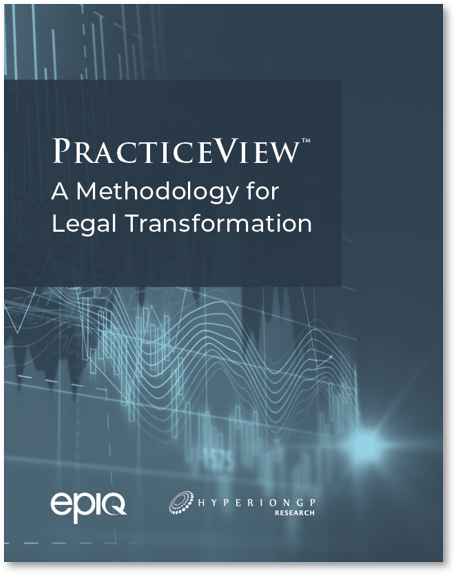 Download the full PracticeView™ Guide
Discover how you can lead your department's transformation with the PracticeView™ Guide: A Methodology for Legal Transformation.
Steer your team with the methodology successfully used in over 250 legal transformation projects. This booklet will guide you through the four PracticeView stages: fact-gathering, assessment of current state, aligning on priorities, and designing your roadmap.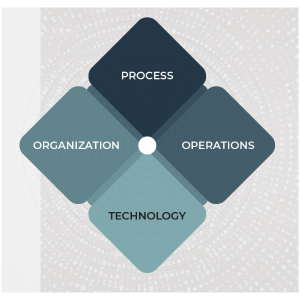 Key Elements for Success
Prioritize with business impact in mind and sequence with change management in mind.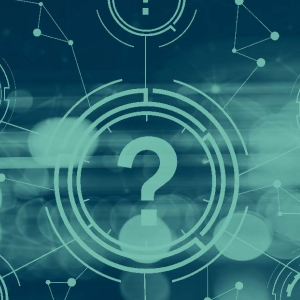 Case Study and Sample Survey Questions
Surveys, focus groups and interviews are useful to elicit qualitative information.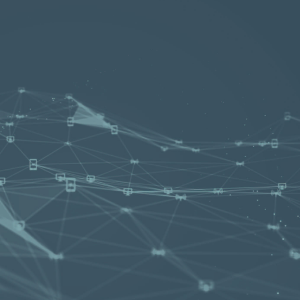 Guide your transformation with Roadmaps and Project
Governance
At every stage on the transformation journey, confirm understanding, acceptance, and adoption of the desired changes.