Building a Legal Metrics Program
Hyperion Research and CounselLink co-host this webinar on the latest ELM trends and learn how to successfully build and launch a legal metrics program. This webinar was recorded on September 15, 2021.
By the end of this webinar, you'll have the tools you need to build a legal metrics program that tracks outcomes at the highest levels.
2021 ELM data to inform legal metrics program

How to successfully prepare and launch a legal metrics program

Sample dashboards that allow you to analyze data quickly
2021 ELM Trends
Gain insights from the 2021 CounselLink Enterprise Legal Management Trends Report with data derived from over $40 billion in legal spending, almost $8 million invoices, and over 1 million matters.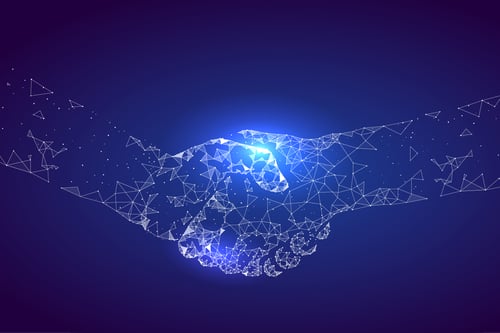 Overcoming Failure to Launch
Discover the specific steps needed to overcome common pitfalls in order to successfully create a legal metrics program that showcases the true value of the legal department.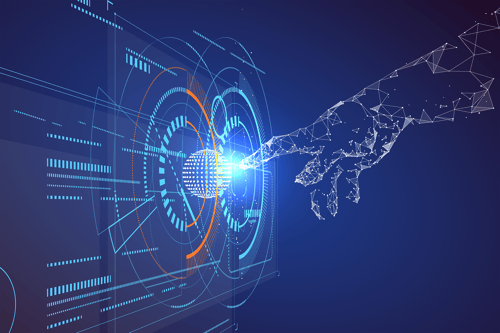 Building a Metrics Program
Best practices for designing a legal metrics program that specifically meets your legal departments challenges with sample dashboards that can be quickly implemented to demonstrate value.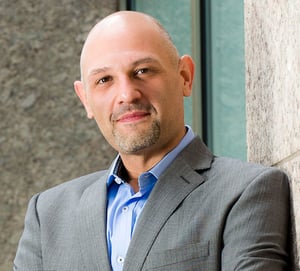 Eyal Iffergan
As Managing Director of Epiq Global's Legal Business Advisory practice, Eyal Iffergan leads the premier global advisory team for legal business strategy and operations. With over 20 years of leadership in advising the legal business community, Eyal brings broad-based legal process, operations and technology experience to managing the world's most influential global practices and companies, including architecting and delivering transformation programs with a vision for change agency. Eyal Iffergan was the Founder and CEO of Hyperion Global Partners, the premier legal business and technology advisory group for Legal Operations and market intelligence; Hyperion was acquired by Epiq in 2020.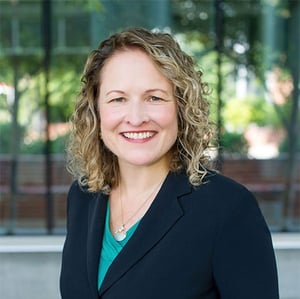 Kris Satkunas
Kris Satkunas, Director of Strategic Consulting, LexisNexis CounselLink. As Director of Strategic Consulting at LexisNexis, Kris leads the team's efforts to advise corporate legal department managers on improving operations with data-driven decisions. Kris has over 15 years of consulting experience in the legal industry. Areas of expertise include benchmarking, practice area metrics and scorecards, dashboard design, matter pricing and staffing, and cost management. Prior to joining the CounselLink team, Kris honed her legal industry knowledge by advising and consulting with leaders in large law firms. As Director of the Redwood Analytics Think Tank, she partnered with a group of industry thought leaders to develop advances in analytics and best practices that improve law firm performance.